Mortgage Center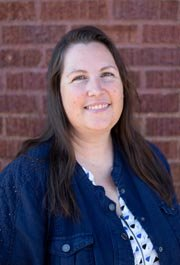 Karri Bushby
Retail Banker
NMLS Registry Number:
1564412
801 Central Ave, PO Box 232
Hawarden, IA 51023
Applying online is as easy as 1-2-3. You can apply now in as little as 20 minutes.
Apply Now
Click Apply Now and complete the application.
When you have completed the application.
A Peoples Bank Mortgage Expert will follow up to answer your questions.
Our goal is to provide the highest level of service at competitive rates. Our Mortgage Experts are only a phone call away if you need help. Contact us at 712-551-2413.